Export or edit this event...
MaptimePDX Friday Morning Meetup
–
Oui Presse
1740 Southeast Hawthorne Boulevard
Portland
,
OR
97214
,
US
(
map
)
Opens at 8
Website
Description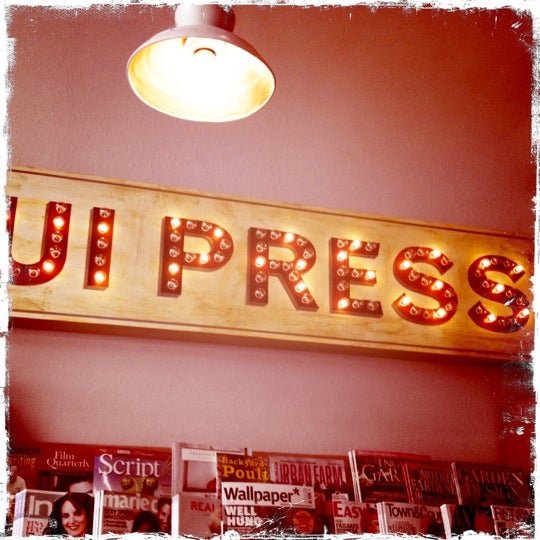 Come hangout, drink coffee, and chat with other geonerds. Just look for the mappy people. This week, we're at a NEW location: Oui Presse on SE Hawthorne,1740 SE Hawthorne Blvd, Portland, OR 97214.
Maptime is, rather literally, time for mapmaking. Our mission is to open the doors of cartographic possibility to anyone interested by creating a time and space for collaborative learning, exploration, and map creation using mapping tools and technologies. But most of all, beginner's and those new to mapping are encouraged to join!
Share
Tags